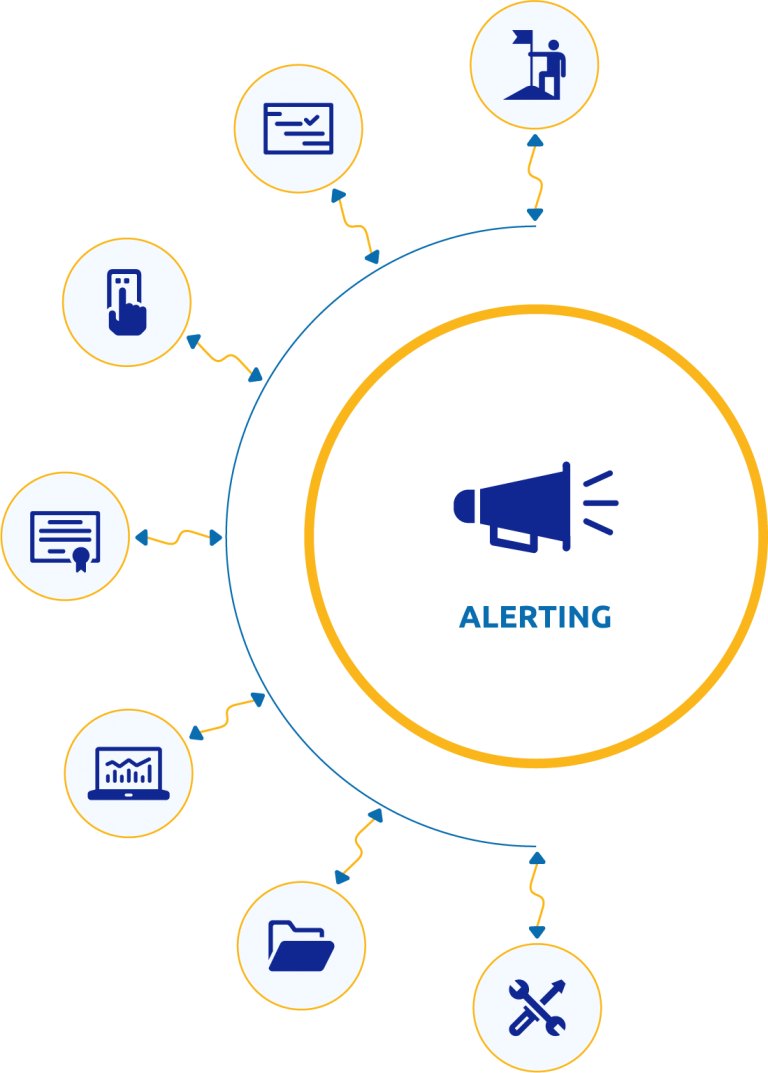 EDIS Alerts provide alerts of electrical danger notification and reminders of work that requires completion.  Each estate can set the criteria for a receiving alerts and reminders.
The electrical danger notification feature provides a fully digital workflow for identifying, reporting and responding to items identified during the inspection and testing process.  For example, if an testing electrician has identified a C2 observation, this can sent to the responsible person for information and further instructions can then be provided to the electrician.
The monthly report provides a list of personalised actions that the system is expecting the user to complete.  For example, certificates that are in draft status that need to be signed off.
The alerts provide an additional feature for Smarter EI&T®  that links actions back to the test certificate ensuring instructions, auditability and closure of actions taken; providing an efficient and fully digital process to better manage electrical compliance actions.